Please fill out the appropriate worksheet and after providing all the necessary information fax it to the number provided on the worksheet. Click on desired worksheet to download PDF. These files can be viewed with Acrobat Reader and are best viewed using Acrobat 5.0 or later.
Download the latest version free by clicking here.

---
Please Note: We no longer carry gold extrusions or offset extrusions.
INDUSTRIAL DOWNLOAD FILES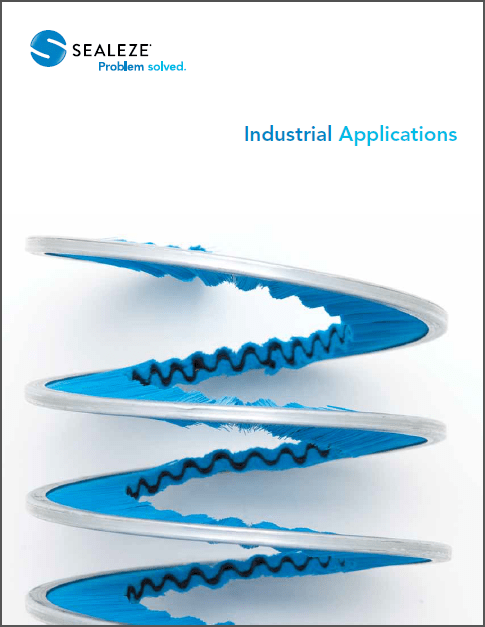 Worksheets ( Fax worksheets to: 1-800-448-2908 )
Specialty Staple Set
Straight Strip
CUPS
ARC
COILS
SPIRAL
LEVER SEAL
METAL FILAMENT
ROTARY
Test Reports
(copy of actual report is available upon request)
White Papers
WEATHERSEAL DOWNLOAD FILES
Worksheets ( Fax worksheets to: 1-800-448-2908 )
Test Reports
(copy of actual report is available upon request)