SEALEZE® provides a wide variety of staple set and strip brush assemblies for passenger vehicle, mass-transit, on-road transportation, heavy- and light-rail applications. SEALEZE® brush solutions provide safe, durable, cost-effective sealing and gap closing options that will meet all of your technical requirements.
Some examples of the markets we serve for vehicle, transit and mass transportation applications are: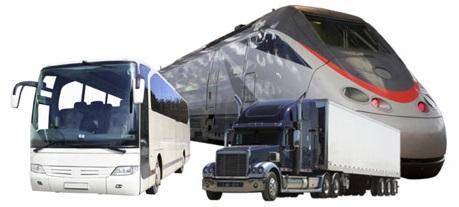 Gap seals for automotive OEMs
Tractor trailer wheel spray brushes
Roll-up door seals
Street sweepers
Passenger rail & transit bus door seals
Locomotive truck skirts
Solutions are available in staple set brush or strip brush with or without SEALEZE® XtraSeal integral membrane technology.
SEALEZE® brush provides an excellent seal against the outside elements, dust, and debris infiltration. Properly integrated brush seals can help to reduce interior noise in transportation applications with lower friction and longer service life than conventional rubber seals. They can also be installed as a sight seal, hiding mechanisms and preventing injury.
If you need support integrating a brush solution into your application, please contact our SEALEZE® representative at 1-800-787-7325 or via email at sealezeorders@sealeze.com.