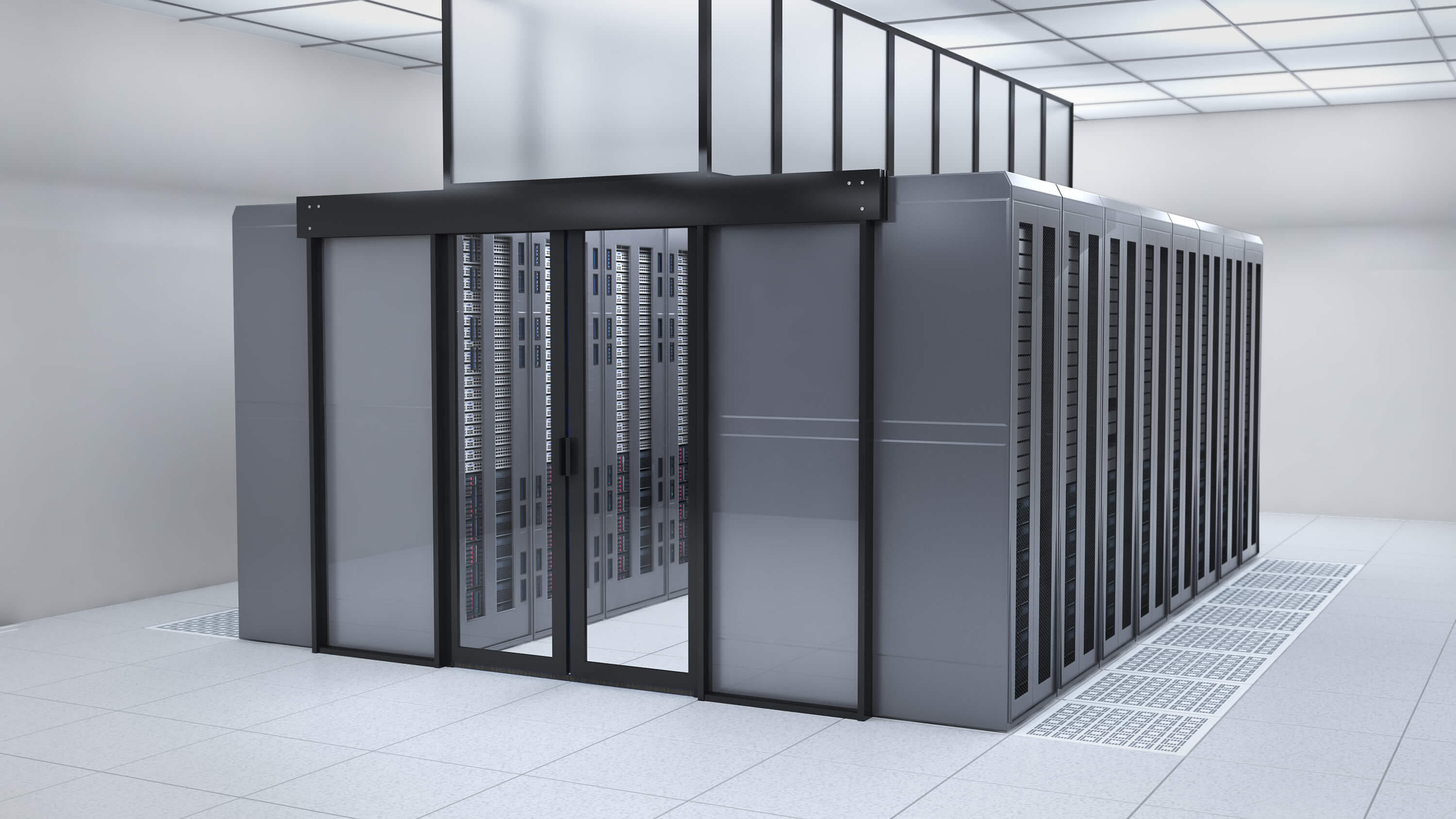 SEALEZE® is a leading provider of brush solutions for computer server rack OEMs, telecom and call center operators and contractors, point-of-purchase and merchandising display manufacturers, and a host of technical furniture producers for audio-visual, computer, and electronic equipment.
Our CoolBalance line of brush products provides flexible solutions from surface mount grommets to under-floor-through-wall cable seals. Combining our experience in applying strip brush to a range of sealing applications and our XtraSeal technology, CoolBalance brush seals can substantially reduce data center energy consumption.
Typical uses for SEALEZE® CoolBalance brush in these applications include:

• Sealing conditioned air inside of server racks or under raised floors
• Managing large and complex cable bundle pass-through
• Enabling server rack to server rack cabling
• Providing an aesthetic, conforming gap-closure in retail installations
• In-fill panels for standard 19" U racks that allow cable pass-through

Energy loss is a common problem for data centers and can come from within the data center as well as outside. Our line of door seals for hot and cold aisle containment provide a more complete seal around double doors, saving energy and keeping out unwanted pests. They can also enhance the appearance of entry way doors with a more finished look.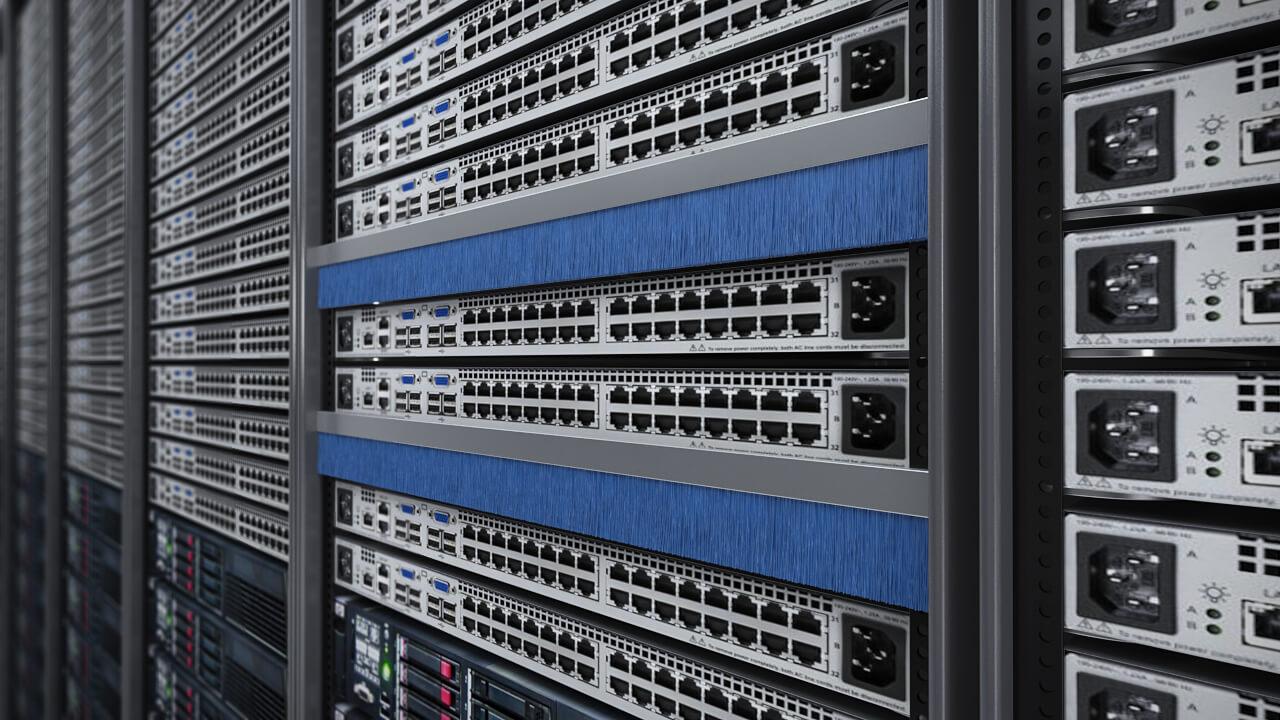 We offer several different types of grommets, including:

In floor – The CB11 model provides a rectilinear seal that fits down into the floor and provides edge protection from the rough cutouts. These are available in a variety of sizes to fit your needs.

Surface mount – Offering a ½" high profile, these mounts will fit beneath most racks and cabinets. One end of the seal can be removed so the seal can be placed around existing cables.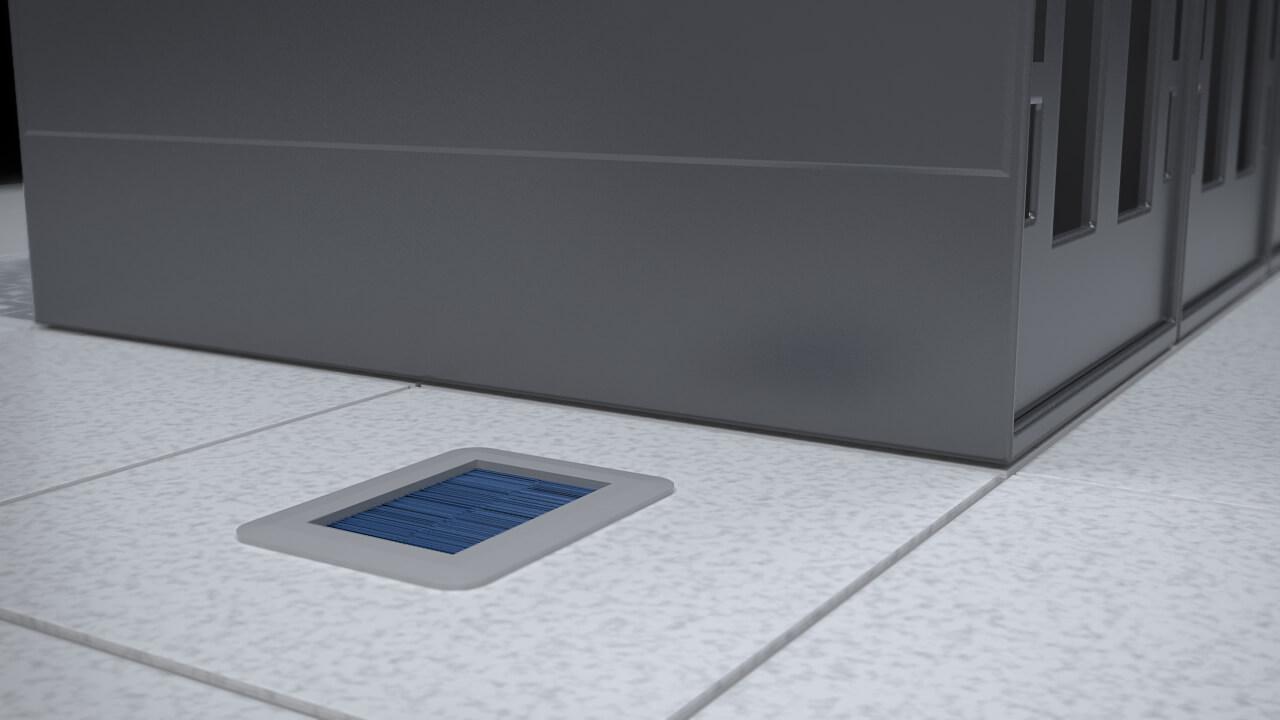 In floor (custom sizes) – These models are designed for installation where in-floor models are not practical due to odd sizes or irregular cut outs.
Through wall seals – Designed for through-wall applications below the raised floor, the CB44 and CB55 prevent cooled air from escaping out into the wall interior or into mechanical rooms.

Circle seals – Designed for installation in new or existing data centers raised floors, these circular brush grommets completely encircle the cables. With cutouts smaller than 6.75 inches, these seals provide an inherently superior seal through its geometry.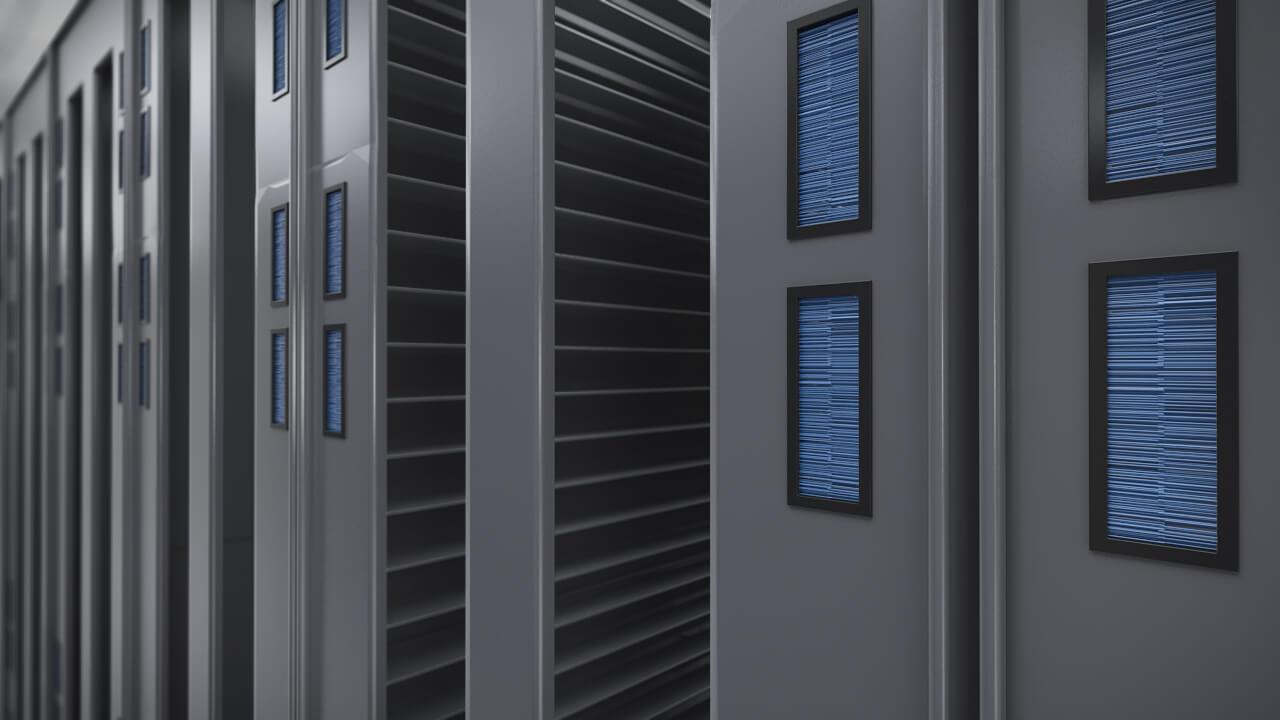 If you have questions about integrating a brush solution into your application, please contact a SEALEZE® representative at 1-800-787-7325 or via email at sealezeorders@sealeze.com.