Guiding and Positioning
SEALEZE® provides gap closing solutions.
Our extensive custom forming capabilities can form brush, holders, and substrates to meet your demanding specifications. Our team of in-house engineers are available to help you identify the exact filament and physical requirements for your application. We can work with your engineers and CAD drawings to provide custom-formed inverted and external coils, external and inverted spirals, cups, arcs, and custom shapes and trim lengths.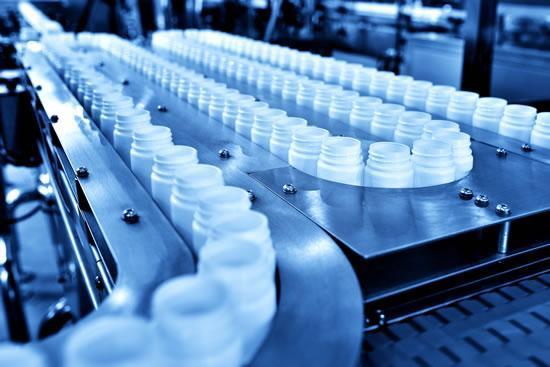 Common Applications Include:
Production Lines
Food and pharmaceutical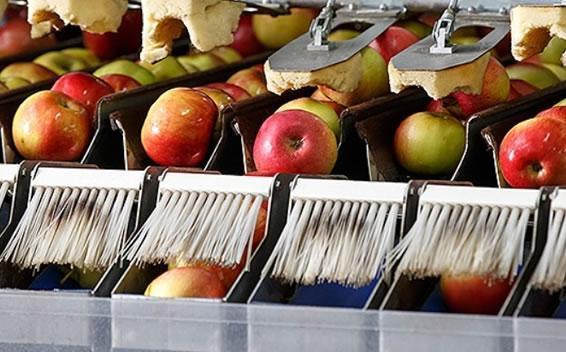 For applications that must comply with FDA regulations, SEALEZE® manufactures brushes from materials which resist moisture absorption to inhibit the growth of bacteria.
Visit the brush for food and pharmaceuticals section for more information regarding FDA approved materials.